Our Club Meeting is the second Tuesday of each month and starts at 7 pm at the club.
---
Beginners Archery Class
Starting October, 1-hour classes will be offered on Saturday morning and twice a month on Sunday morning. Time and dates differ to accommodate other scheduled tournaments. Archery equipment will be provided. Limited spot only. Please pre-register 1 week before the intended date of attendance.
November 3rd at 10am - 1 Hour

November 17th at 10am - 1 Hour
Please contact Vernie Urbano, archer@vernie.biz or text at 714-928-4100 for up to date schedule, other information or additional lessons.
Click here for more information
NFAA Shooting Class - Sunday, Oct 28 2018 9:00am
Learn how to shoot an official NFAA Hunter, Field and Animal round. Also learn how shooting rules, equipment rules and other rules are proposed from the Club to our Region, to CBH then NFAA. The class will run 1 to 1½ hrs. Just show up.
NO preregistration is required.
Open to all members and Guest
Questions...call Joe Dotterer (951) 897-5685
OBJFA (Junior Field Archers) Nov. 4th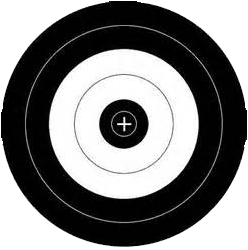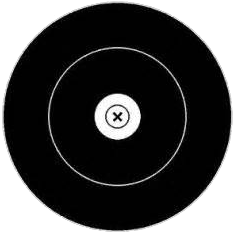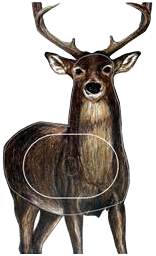 The OBJFA will meet on the first Sunday of every month at 9 am, we will be shooting either a Field, Hunter or Animal round (14 targets) and teaching the Youth Archers how to properly shoot and score the round according to NFAA rules and we will have experienced chaperones available to assist the archers.
NO preregistration is required.
Open to all members (free) and Guest ($14)
Questions...call David Bacon (909) 217-4441 or email at orancobowmen@outlook.com
Click here for details......
Click here to see the schedule
Come out and support our Club
Oranco Bowmen is a private, not for profit, Archery Club. No one gets paid for their time. We need volunteers to help maintain the range and keep it Safe, Attractive and Operational. This is why our volunteers are so important. Keeping about 45 acres safe and clean is a big job, but with the help of our members, we can keep Oranco the nicest range in Southern California.
Work parties are held on the Saturday prior our major shoots. If you would like to get Work Party announcments, make sure to get on our email list. Sign up here
October 13
November 09
December 08